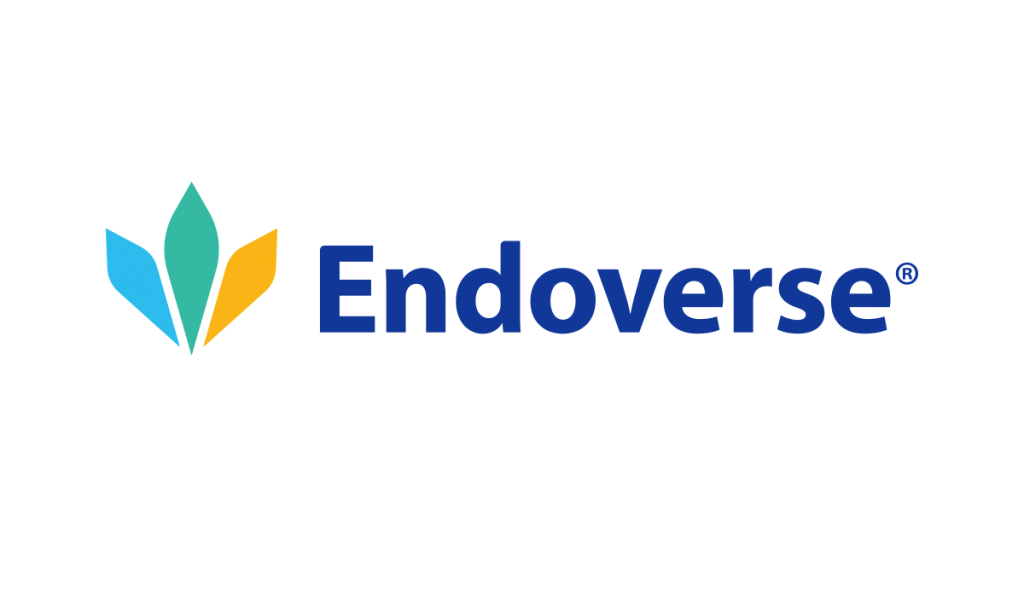 Endoverse was founded in 2019 and is an organisation specialising in Endocannabinology – Balance Approach.
The company's mission is to teach and inform medical professionals about the benefits of endocannabinology, educate the general public on the topic and offer clinical services.
Kristina Ranna MD, 38, is Chief Medical Officer at Endoverse.
Dr Ranna completed her degree in medicine at Charles University, Prague, Czech Republic. She then went onto work in the cardiology department of the General Teaching Hospital in the city.
After completing her residency, Dr Ranna became a vascular specialist, and part of her role involved training medical students.
Wanting to focus on a healing-oriented medicine, which addresses all aspects of the patient's lifestyle, Dr Ranna, from Prague, began looking for an integrative way of treating her patients.
Articles exploring the endocannabinoid system (ECS), sparked mother-of-one Dr Ranna's interest in balance medicine, based on the scientifically proven physiology of the ECS.
Dr Ranna left her role at the hospital in 2019 to embark on her mission of raising awareness of endocannabinology.
Dr Ranna loves the challenge of teaching healthcare professionals and the public, as despite the huge scientific research available, there is little information in a clinical setting.
The daughter of two doctors, Dr Ranna is passionate about helping people, and her drive to educate and inform others about balance medicine and its benefits is close to her heart.