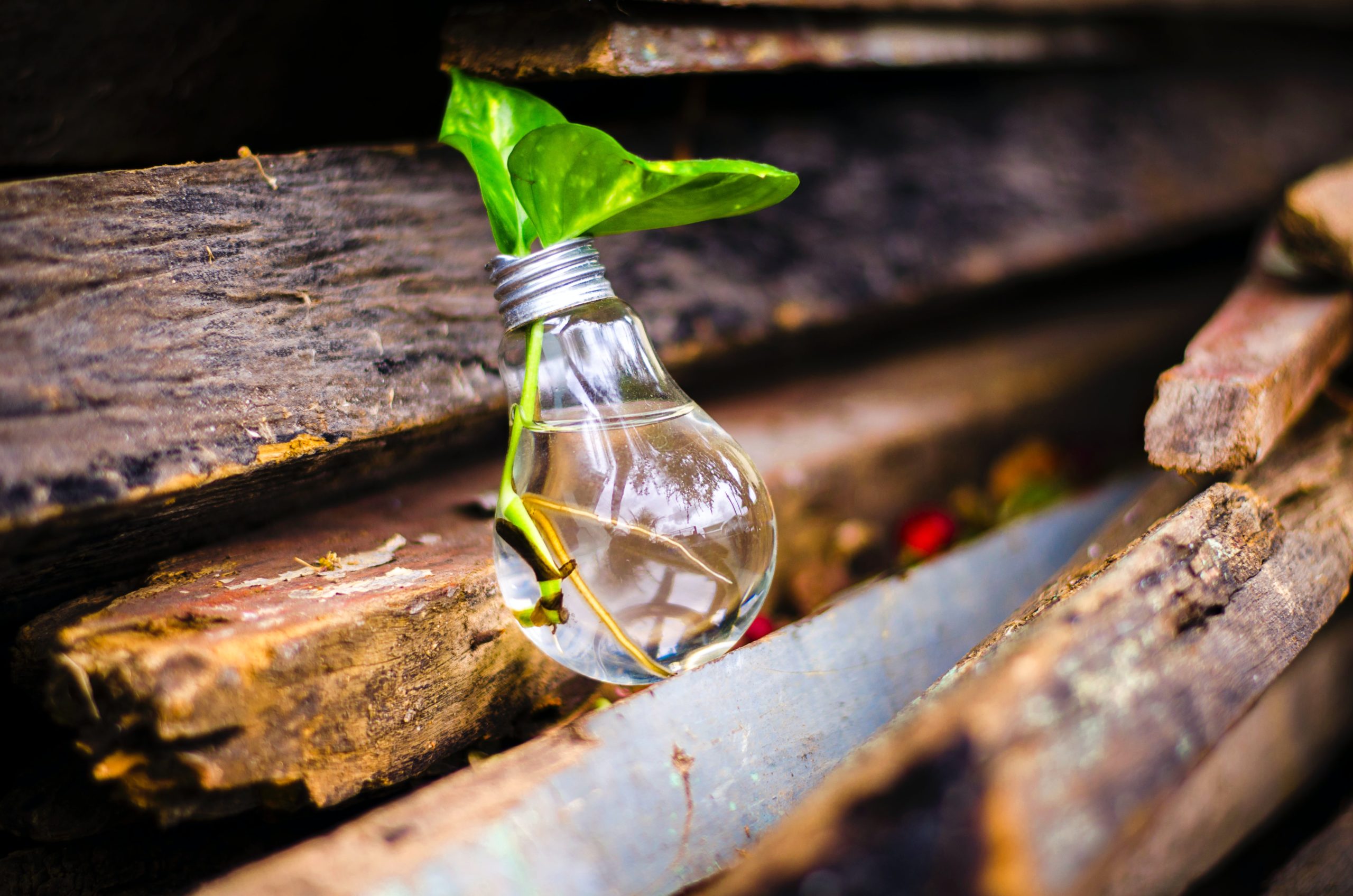 Innovative · Integrative · Natural
Endoverse is a pioneer in supporting physical health and mental well-being with a mission to educate and inform people about the endocannabinoidome — an internal system so fundamental with massive implications for health and well-being, yet so rarely used in modern medicine.
FREE WEBINAR
Introduction To Endocannabinology
We are positive our concept, Endoverse Endocannabinology Balance Approach – EEBA, the study of endocannabinology, can reveal new insights into the field of lifestyle modification and improve our client's health and quality of life. Join our FREE webinar and discuss with us.
24/7 Self paced Free Program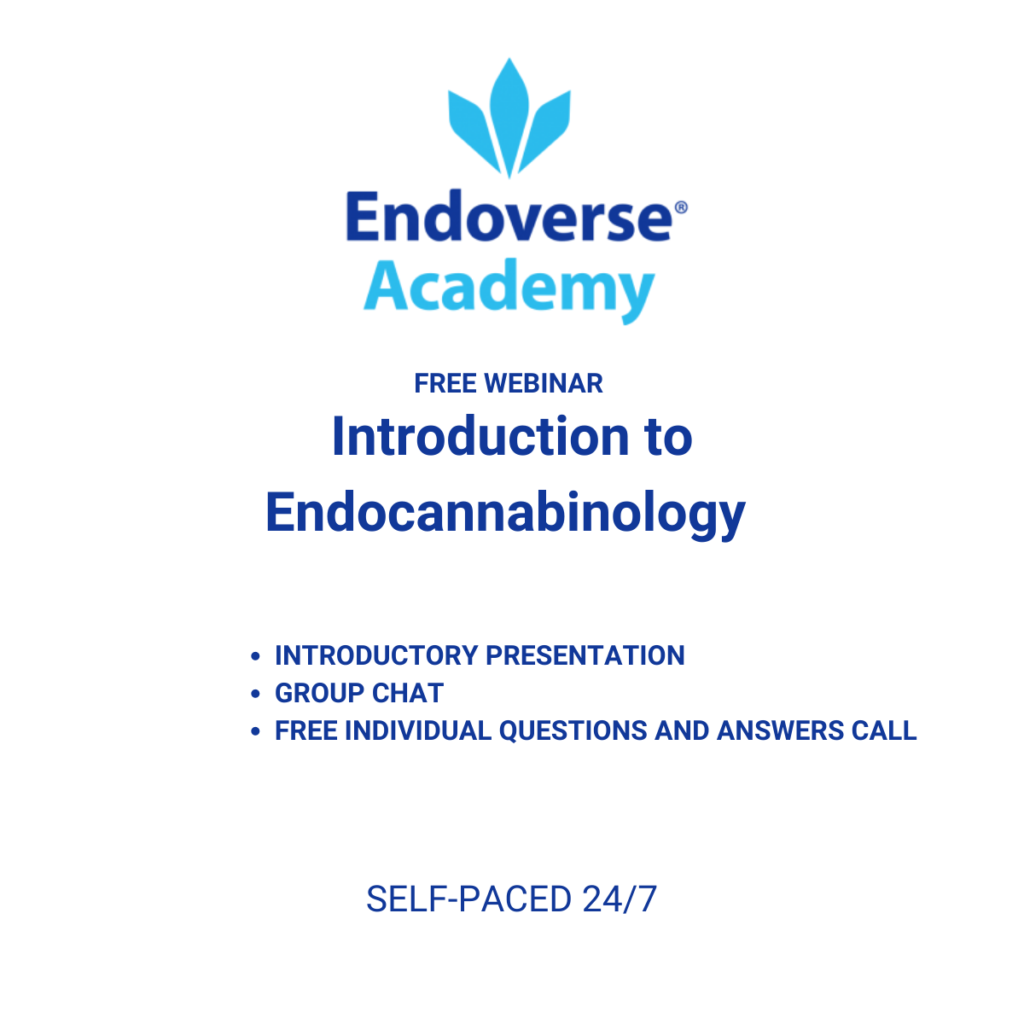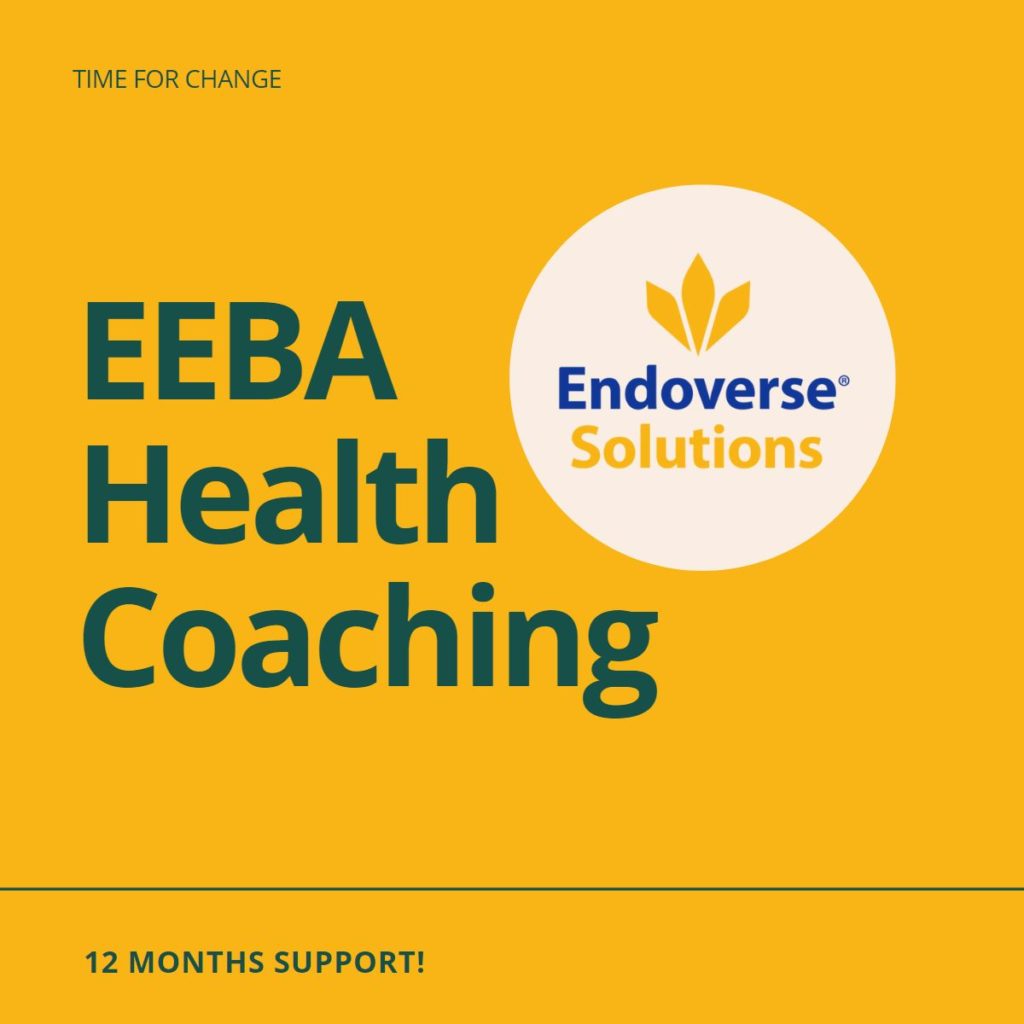 We give new meaning to the word holistic
Behind us are hours of thorough study and reflection to combine boring science and a warm human approach. We found a way. In our concept, holistic means understanding and orienting yourself to the basic rules of nature. Helping you create a framework in which you can move completely freely. You control your recovery with tangible results
We put ourselves into our program. Our knowledge and professional experience, but most importantly, soul and humanity. We can only succeed if you succeed.
Our program is based on a clinically proven Swiss one-year program. Therefore, we can tell you what awaits you at the end of it. Book your free call now to know more.
INTENSIVE 7-DAY TRAINING IN BOSNIA AND HERZEGOVINA
EEBA® HEALTH COACHING CERTIFICATE TRAINING
April 8th – 15th 2023, Krupa na Vrbasu, Bosnia and Herzegovina
Are you a medical professional looking for something new and exciting to add to your skillset? Dive deep into the world of endocannabinoids and be among the first to bring the benefits of ignored science to your clients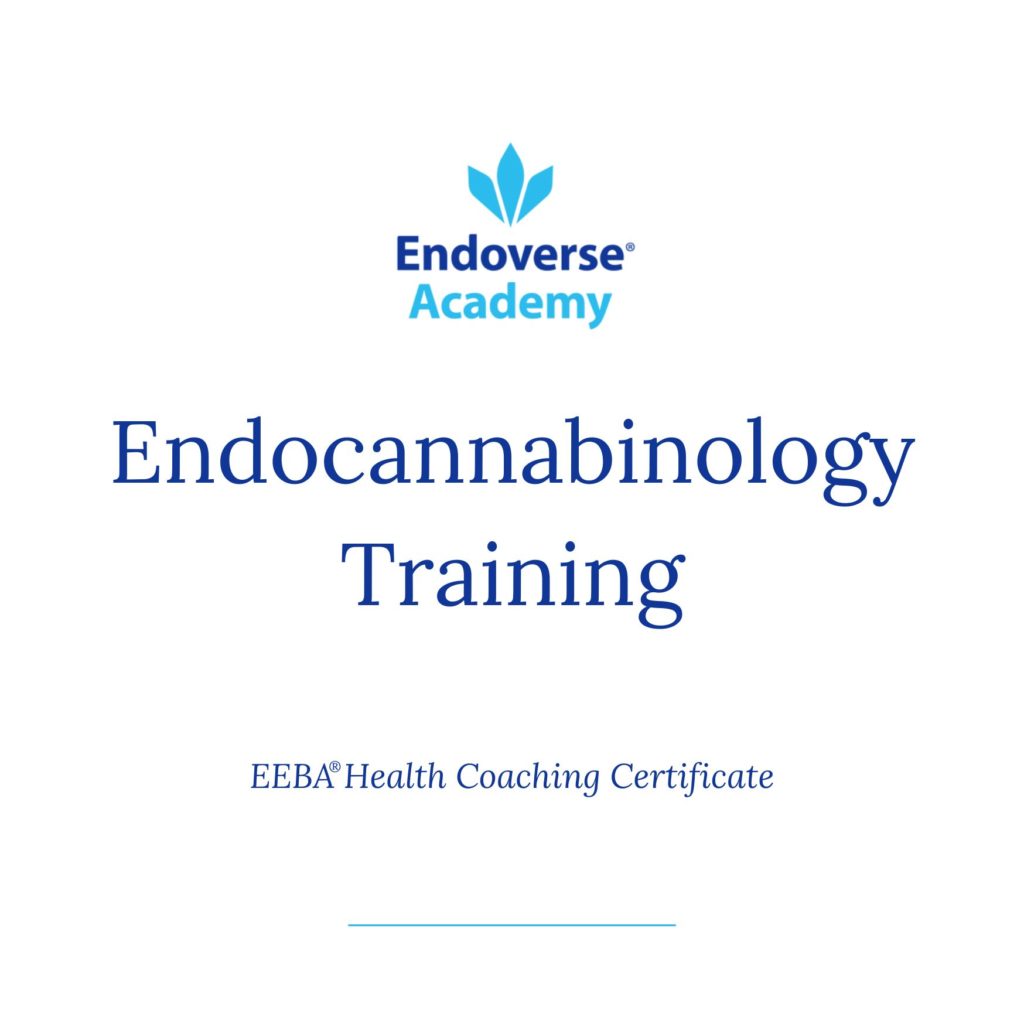 Our goal
To create community of health care and industry professionals interested in natural balance of the endocannabidiome.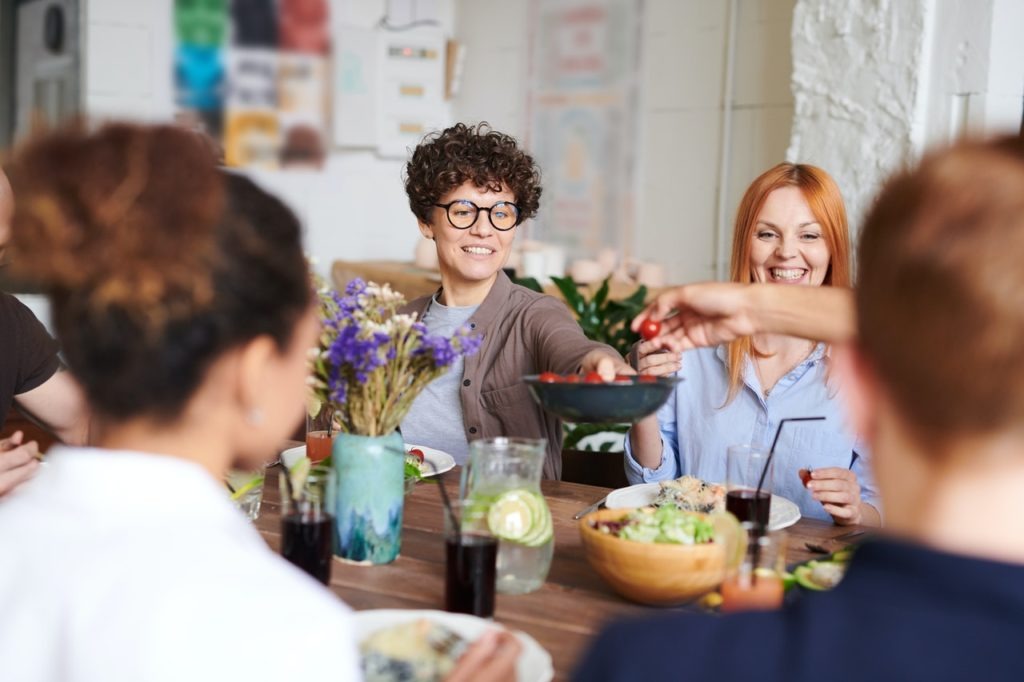 Vision
To make endocannabidiome significant element in pre and postgradual education of health care professionals and lifestyle related endocannabidiome care part of general education as well.
Mission
To spread awareness regarding endocannabidiome as a critical homeostasis regulator, involved in all aspects of human health.
Values
Knowledge. Responsibility. Tradition. Innovation. Holism. Balance. Humanity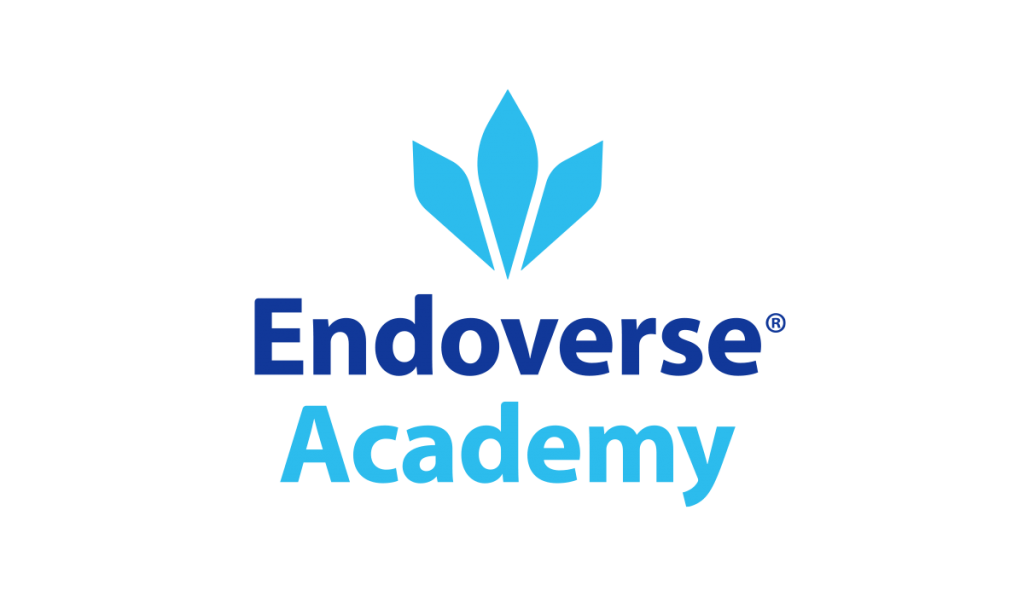 Missing Chapter
Training programs focused on endocannabinoidome pato/physiology for Healthcare professionals.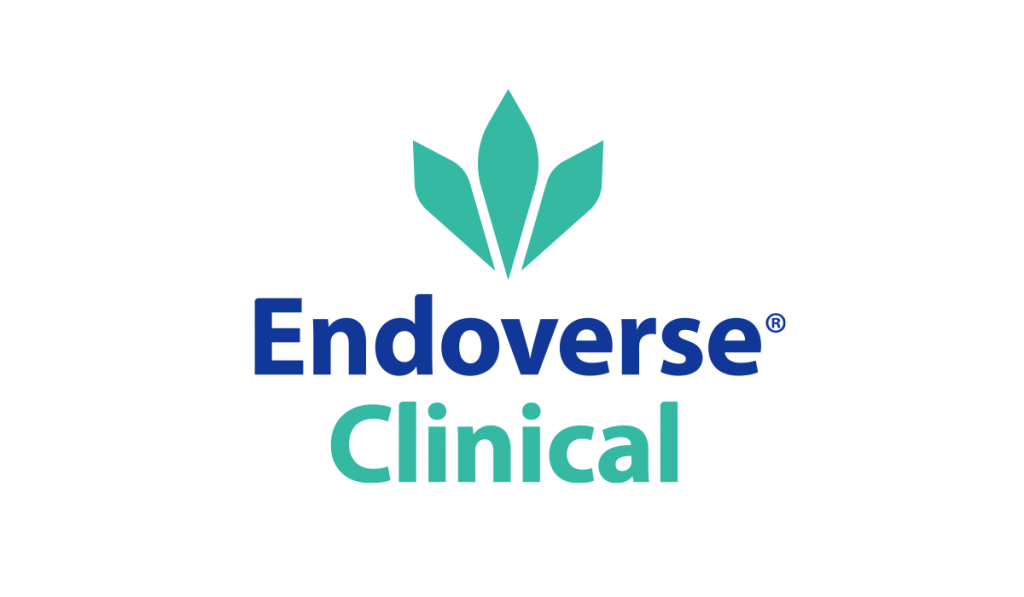 Health and Longevity
Effective support for long healthy life for individuals and communities.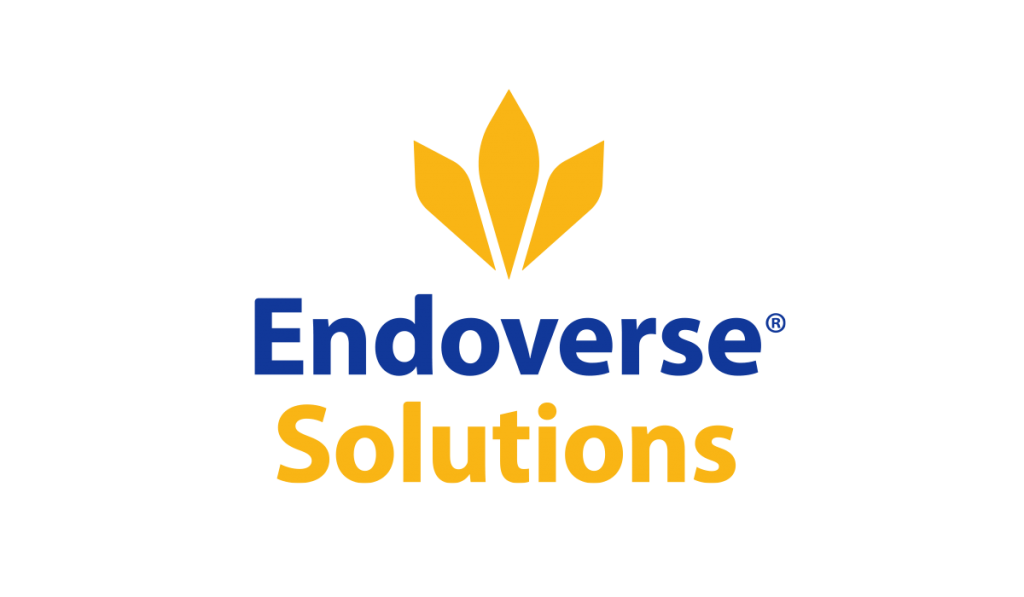 Natural Supplements
We are inspiring industry professionals to make a difference.