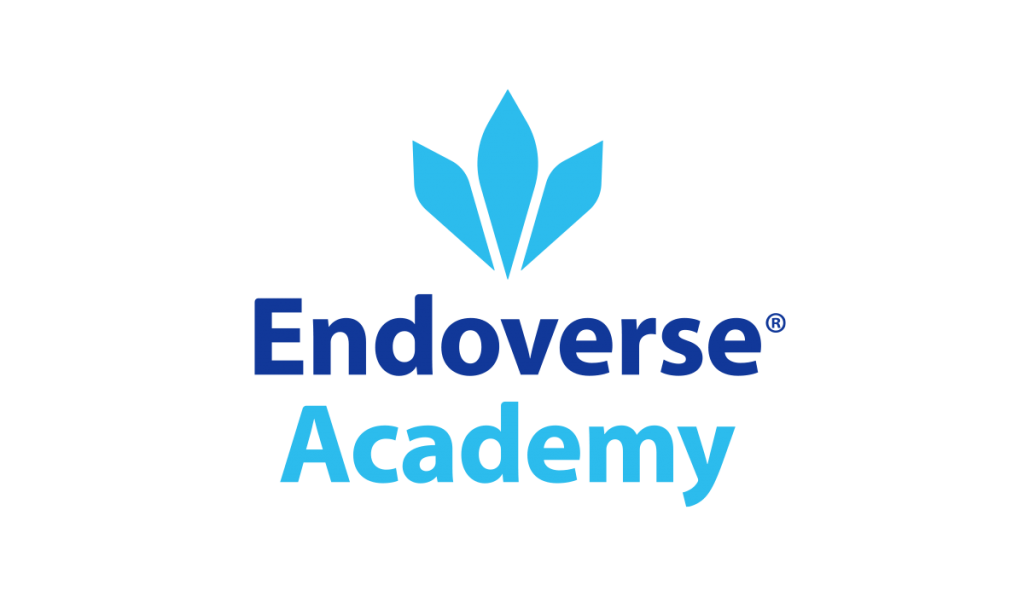 Did you know that the endocannabinoidome is primarily associated with fats in our food? Proper fat intake ensures the normal function of the system and is involved in the management of all our bodily and mental functions.
We provide a variety of educational activities related to the endocannabinoid system and its importance. International Master Training is intended for professionals. Successful graduates of this program will then, in addition to therapeutic certification, also gain the status of an internationally accredited trainer.
Endoverse training courses are composed of both theory and training in therapeutic skills. With a successful graduation, the participant becomes an Endoverse Endocannabinology Balance Approach – EEBA® Health Coaches.
FREE WEBINAR
INTRODUCTION TO ENDOCANNABINOLOGY BALANCE APPROACH
Self-paced 24/7
FOR HEALTHCARE PROFESSIONALS ONLY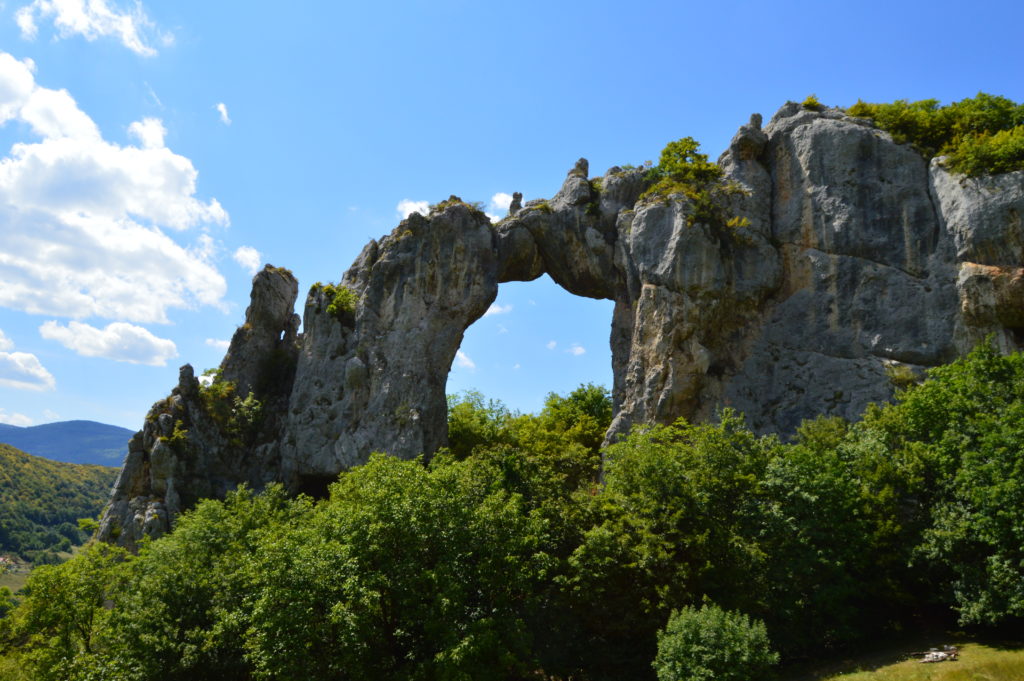 EEBA® HEALTH COACH CERTIFICATE TRAINING
Are you a medical professional looking for something new and exciting to add to your skillset?
Who we are looking for?
Dietitians, Nurses, Doctors, and those with CBT experience or interested in health and wellness, holistic practices, and lifestyle modification
Able to work independently
Passionate about their clients and their results. Clients have to be the number one priority!
Why we need you?
We are positive our concept, Endoverse Endocannabinology Balance Approach – EEBA®, the study of endocannabinology, can reveal new insights into the field of lifestyle modification and improve our client's health and quality of life.
We need a team of respected professionals to help us educate the public and our medical colleagues about the Endoverse Endocannabinology Balance Approach – EEBA®.
The foundation will be counseling services for clients.
What we are offering?
7 days of intensive training in the basics of endocannabinoidome, lifestyle, and metabolic health.
PDF textbook, assessment forms, coaching protocols.
Learning by doing approach.
How will you benefit?
All successful participants will have the opportunity to become EEBA® Health Coach, with access to an online consultancy HIPAA and GDPR-compliant platform and integrated booking and payment solutions for both online and face-to-face consultation.
At the end of the training, we will offer selected participants the opportunity to become Endoverse Academy Accredited Trainers. These selected participants will then be able to train other professionals to become EEBA® Health Coaches.
Training Details:
Venue: Krupa na Vrbasu, Bosnia and Herzegovina
This village in north Bosnia is surrounded by mountains, with two rivers, waterfalls and old water mills. The ruins of Greben, a medieval town, and the old orthodox Christian monastery are great landmarks for you to see from a beautiful and spacious valley on the Vrbas river.
You will enjoy using all of your senses with so much to see, to breathe, to taste, to touch and to hear.
Part of the training is Mediterranian dietary pattern with practical cooking lessons.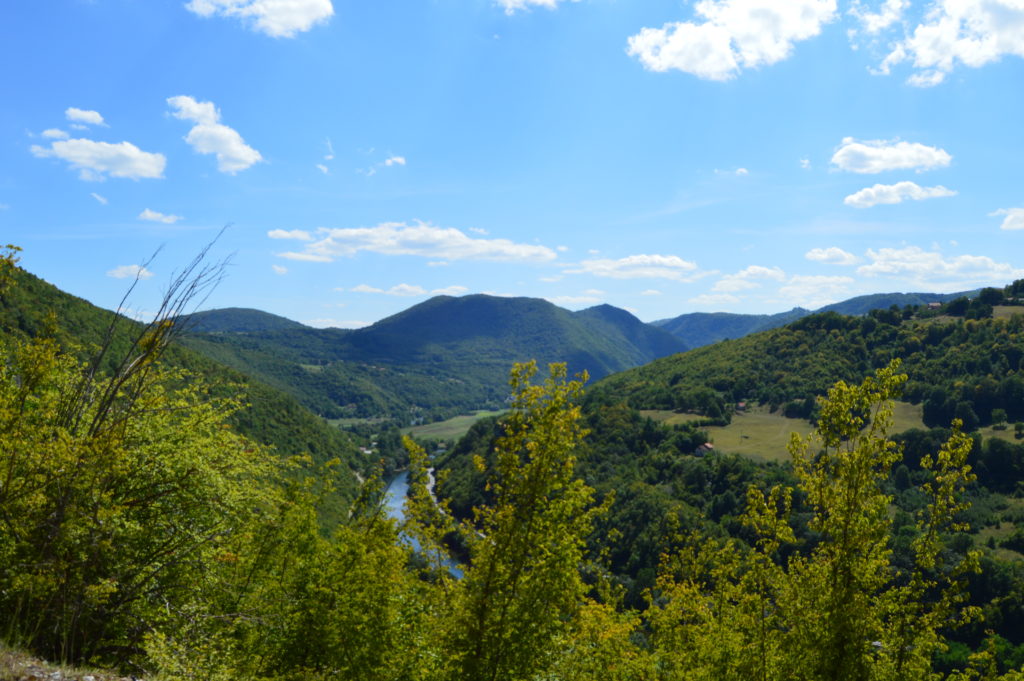 Date: April 8. – 15.2023
Price: 1500 €
Price includes:
7 days, (6 nights) in Krupa na Vrbasu
28 hrs of theoretical sessions
28 hrs. of practical training
Textbook
Meals and soft drinks during the training.
Not included:
Transportation to / from Krupa na Vrbasu
Travel health insurance – recommended