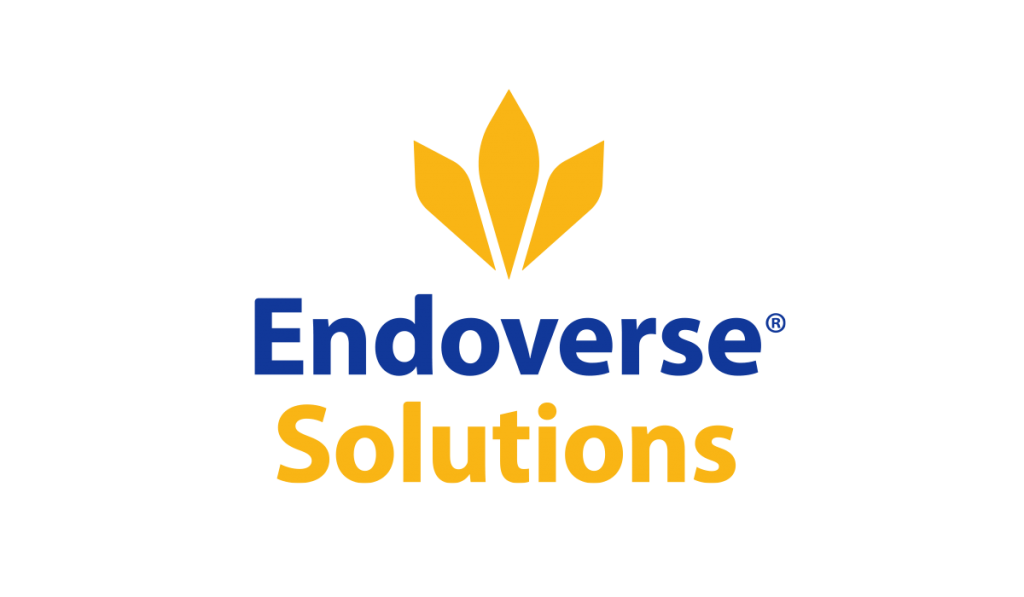 We are focused on finding and developing products and services that meet the needs of endocannabinology:
Dietary supplements,
Laboratory diagnostic tools,
Methodology and protocols
IT solutions,
Medicines and medical devices.
Our developments
2020 – Good Fats Omega + D3 Oil
As endocannabinoidome activity is directly related to fatty acids intake and vitamin D levels, we developed for our Czech client special formula based on virgin hemp seed oil pressed from Finola® variety.
This premium product for a nourishing daily source of healthy Omega 3, 6 & 9 fatty acids and invigorating vitamin D3 from boreal lichen.
Naturally high vitamin E content helps protect cells against oxidative stress and has a positive effect on the skin.
Suitable for pregnant or breastfeeding women and for children!
And most important, due to ideal content of fatty acids, improves endocannabidiome balance. Users reffers improvements in their quality of life, after 1 week of oil usage.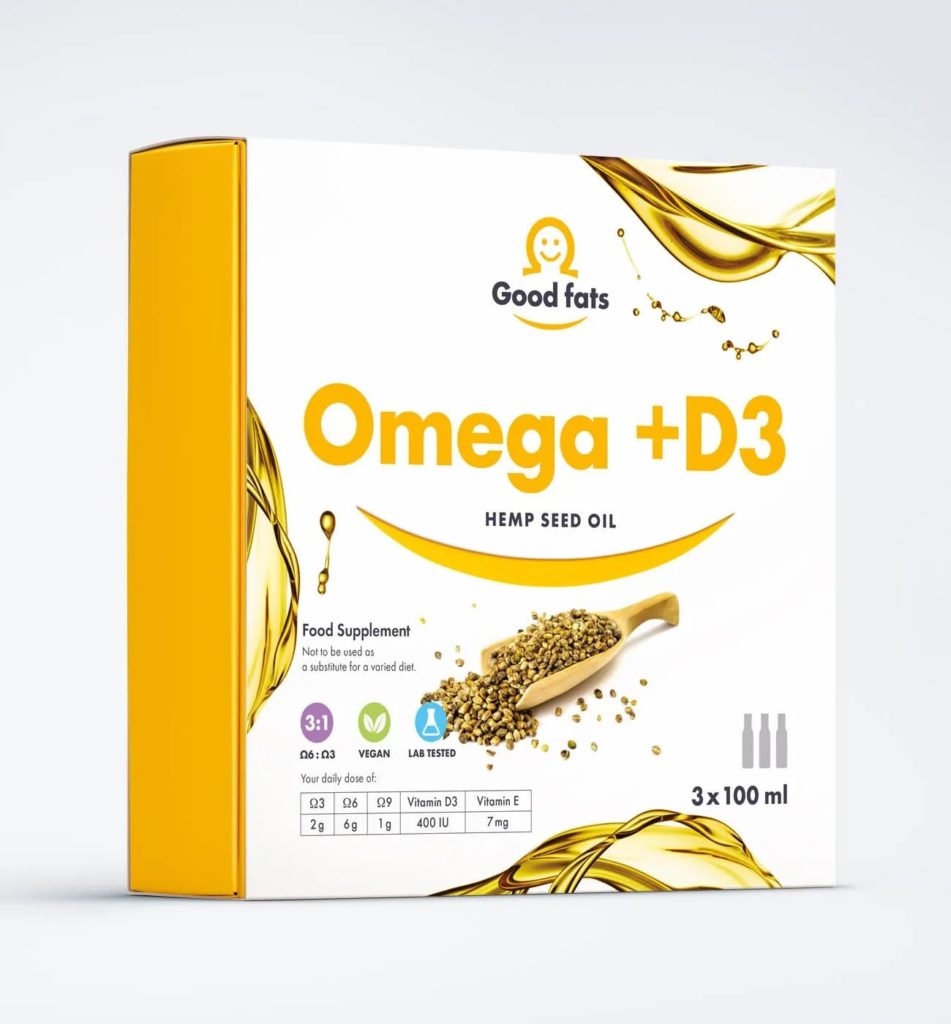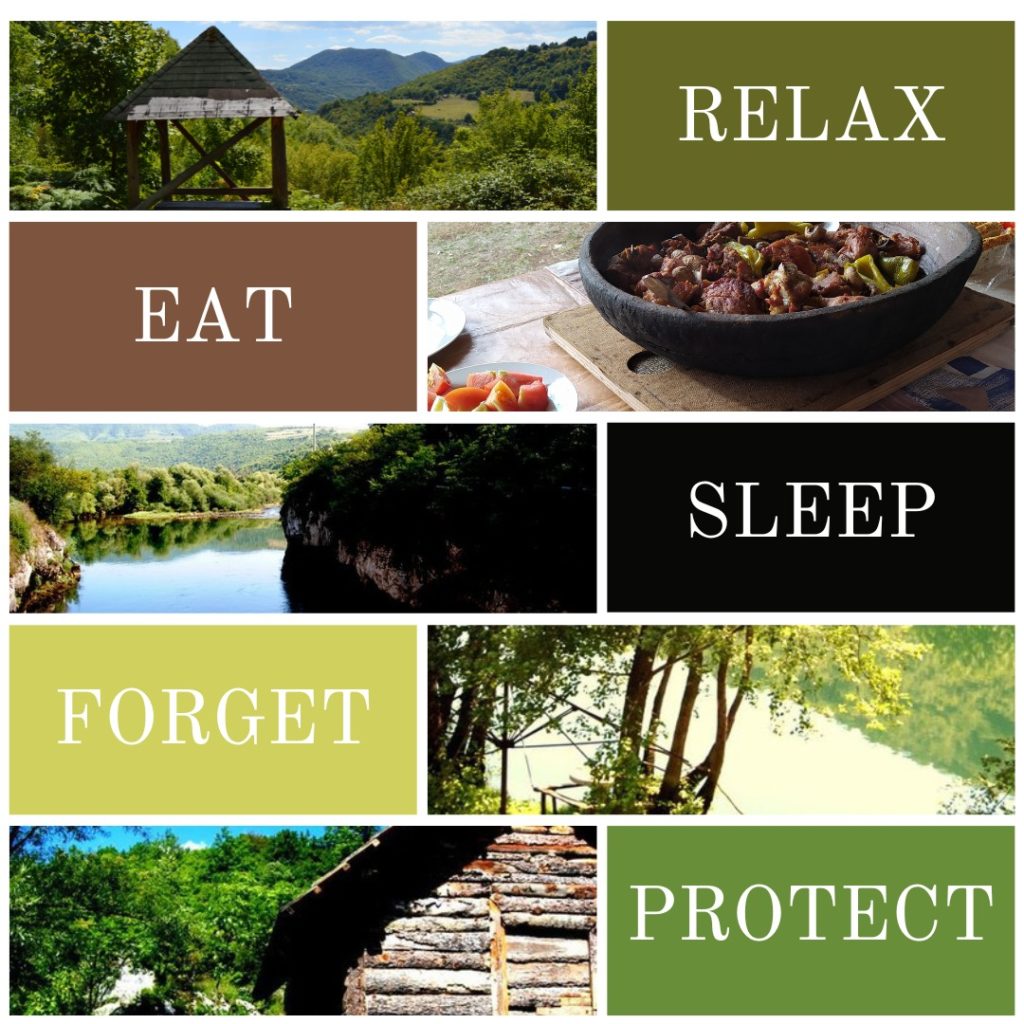 2021 – Endoverse Endocannabinology Balance Approach – EEBA®
Team of our researchers and clinicians developed lifestyle intervention based approach to support endocannabinoidome balance. It is focused on main roles of the endocannabinoid system, described by professor Vicenzo Di Marzo as "relax, eat, sleep, forget and protect".
Endoverse Endocannabinology Balance Approach – EEBA® is based on following interventions:
Nutritional support – Mediterranean Diet
Supplementation – aimed to decrease endocannabidiome activity in first few weeks of the treatmant to increase complience to the new lifestyle habits.
Stress and sleep management.
Natural and moderate physical activity – walking, gardening and other activities without focus on physical performance.
2022 – Olive oil based supplement for metabolic balance
New development for existing client.
Oliveamid (oleoylethanolamide – OEA) is a natural product, which is a mono unsaturated analogue of the endocannabinoid anandamide. Its is synthesised naturally by the Intestine, due to the oleic acid which is the main component of Oliver Oil. If your diet is compromised, you may need to take additional OEA supplementation.
Oleamide supporting metabolic balance, decrease appetite, decrease fatty tissue in the body, enhances cognition and memory and facilitates learning.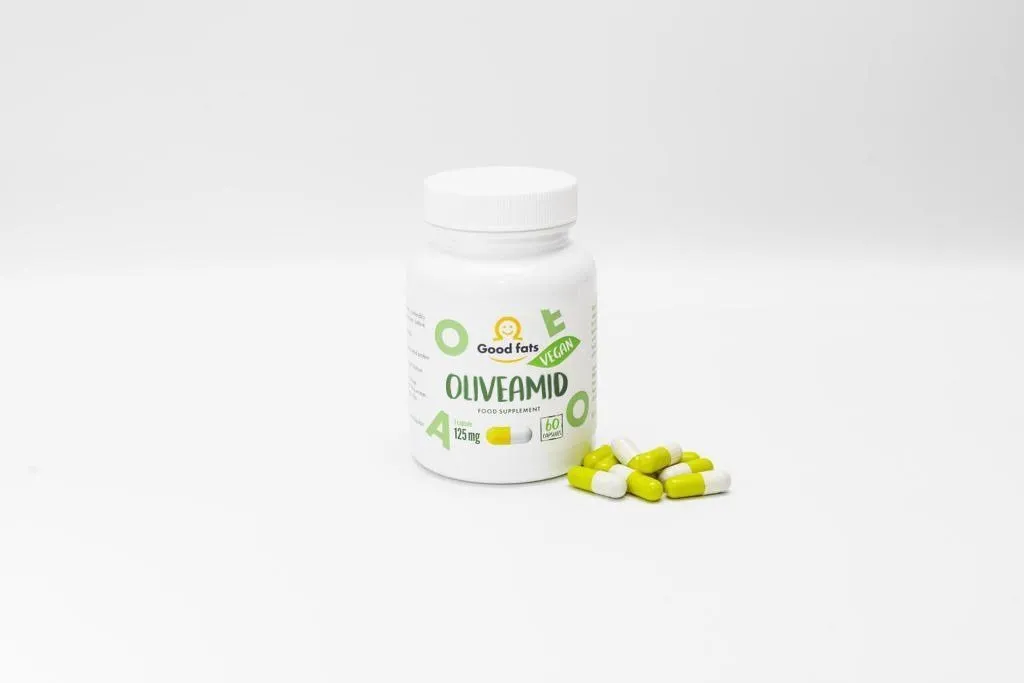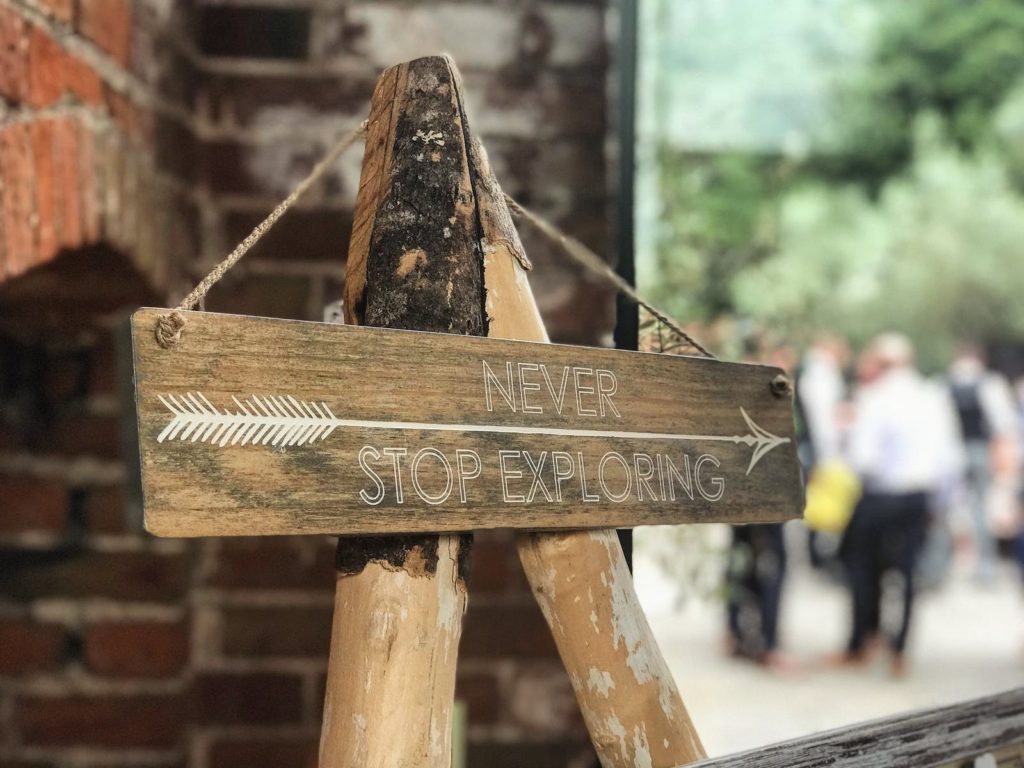 Future directions
We are convinced, that checking your endocannabinoid levels should be a part of the regular health checks. Therefore, we are recently negotiating with different laboratories to develop standardized, at home self- test.
Neurodegenerative disorders such are Alzheimer or Parkinson disease seems to be related to decreased cannabinoid type 2 receptor activity. We are in the process of developing supplement, that is able to improve CB2 functioning without negative impact on general endocannabinoidome increased activity.